Vanakkam friends. I'm Anushini. காதல் சுகமானது is a love story with lots of twists and turns. Padichitu unga reviews ah sollunga pa
.Teaser 1
Inime nan inda veetla iruka maaten.. amma appa. enna mannichudunga
ungala nan thaniya vitutu poren
ana idhuku mela nan oru nimisham inga irundalum adu unga pullai ku than abathu ! Udamba pathukonga..
She wiped her tears and went out of the house !
Teaser 2
Yen unaku ambalaingala pudikadha? He asked her..
Inda ulagathula enaku romba pudichudu en appa va than.. avaruku aprum enaku enda ambala melayum nambikkai vandadu illa.. Varavum varadu.. she replied
Hmmm .. nee appo kalyanam pannika maatiya? He asked
Kalyanam ah ! Anda varthai lam en agaradhi laye illa..
Nan unnoda nambikkai ah mathi katava
?
Purila!
Enna kalyanam pannikriya? Ennala unna un appa mari pathuka mudiyuma nu therila.. ana en kozhanda mari unna pathupen.. nee yosichu sollu !
Teaser 3
Unga ennam enna nu enaku nalla theriyum ! En pulla ya eavi vittu anda vidhya va inda veetu marumagal akanum nu thana pakringa! Adhu nadakadhu!
Sakthi ku en anna ponna than nan katti veppen !
Casting

Jai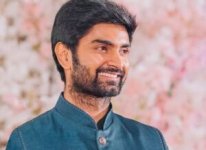 He's a 27 year old doctor working in a top hospital in Chennai ! He lives with his parents in a beautiful 3BHK house in the heart of the city



Ramesh and Vani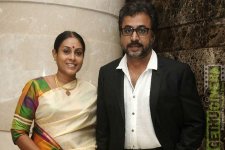 Jai's parents
A sweet couple who love their son very much








Vaishali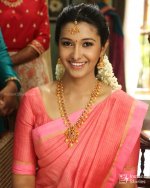 A 23 year old beautiful girl who lives with her sister in Chennai !!
She has completed B.Sc computer science and works as a computer trainer in a computer institute !
She's a bold girl and loves her sister more than anyone in this world






Vidhya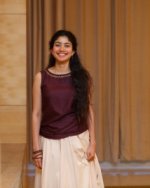 Vidhya is Vaishali's younger sister who is in her 12th standard !
She is a naughty carefree school girl

Her passion is to become a dancer in future but Vaishali is totally against this !!







Sakthi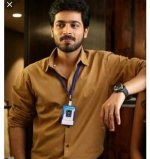 He is the cousin of Vaishali and Vidhya ! His father is the maternal uncle of them !! He is doing his 2nd year in engineering. . Sakthi considers Vaishali as his own sister and supports her everytime


But the person who he hates the most is Vidhya
And even vidhya doesn't like him !






So they are the main characters of the story !! Let's see how life puts them together













Get Ready Folks